Our Vision
Loving, Healing, Restoring, Transforming, Sharing Eternal Hope.
Our Mission
Connecting communities and resources to provide systems of care to individuals and families in need in Greater Central-Florida area.
Our Events
He Got Up is an ongoing collaboration of public and private citizens to leverage existing resources to assist those in need with self-sustainability.
Golf Tournament – Monday April 17th, 2023
The Call!
Grab and go breakfast is available before the event and an awards luncheon will follow the tournament. A day of fun, friendship, fellowship, and incredible golf await you!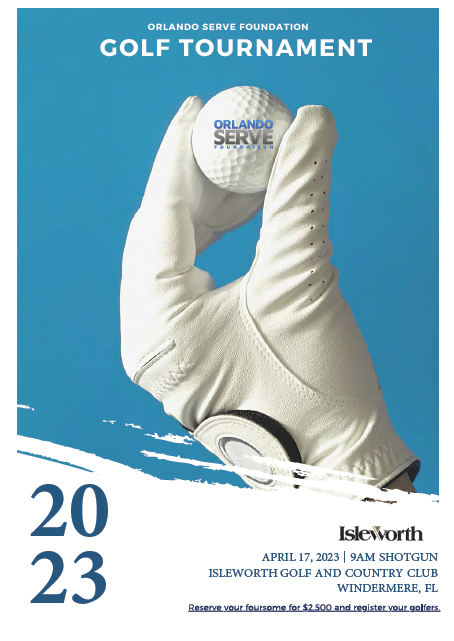 What Is He Got Up All About ?
Connecting communities and resources to provide systems of care to individuals and families in need in Central Florida.
Tim Johnson, senior pastor for Orlando World Outreach Center, is the driving force behind He Got Up. Concerned with the growing number of crises and division in communities across the United States, Johnson felt called to create an event that would unite Central Florida by bridging the divide between the haves and have-nots in our community.
Our History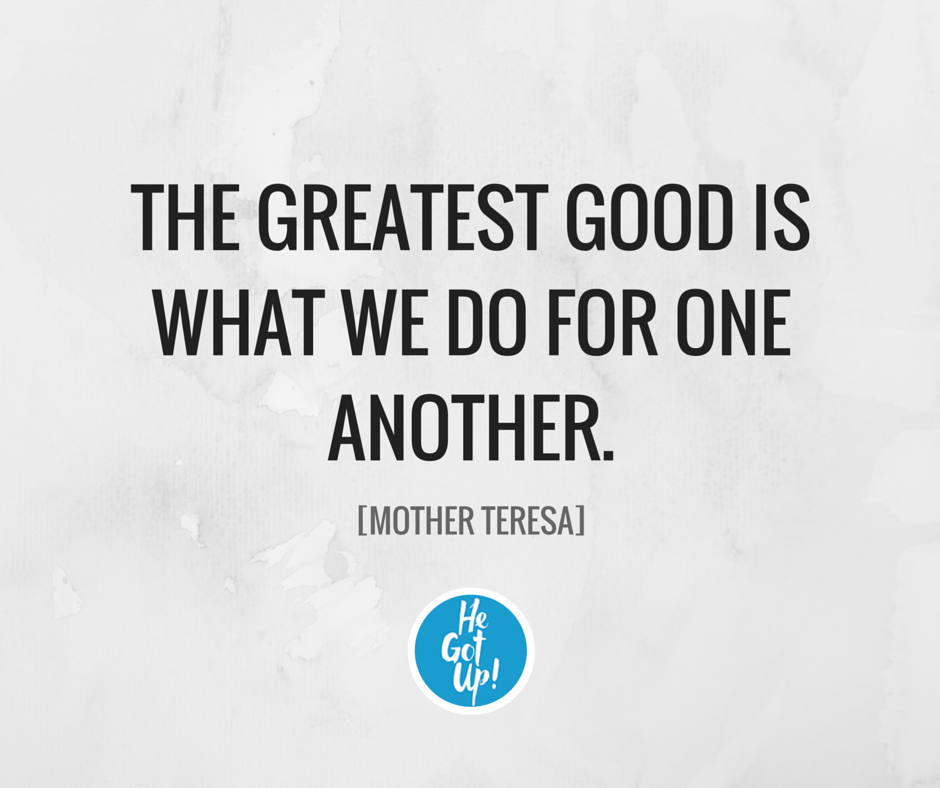 Collaboration
Orlando Serve Foundation's "He Got Up" event is an ongoing public/private collaboration to leverage existing resources to assist families and individuals in need or homeless with a path to self-sustainability. In 2016 and 2017, over 5,000 volunteers connected with individuals in need with non-profit and government programs and services through an innovative resource fair.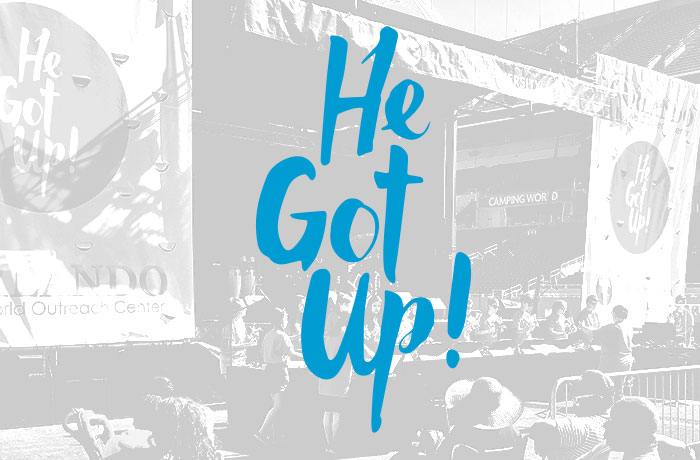 Hope
In 2018 and 2019, the collaboration continued as we narrowed our focus throughout the central Florida community. Through our partnerships with many compassionate and generous individuals and corporate, private, civic and religious organizations, our impact reached thousands of individuals in the greater Orange, Osceola and Seminole county area. Many of these individuals are experiencing hope, freedom and opportunity not available to them in many years! The combined total of recovered court costs, fees and fines (both in payments and community service hours) exceeds $2 million in fees and community service hours served.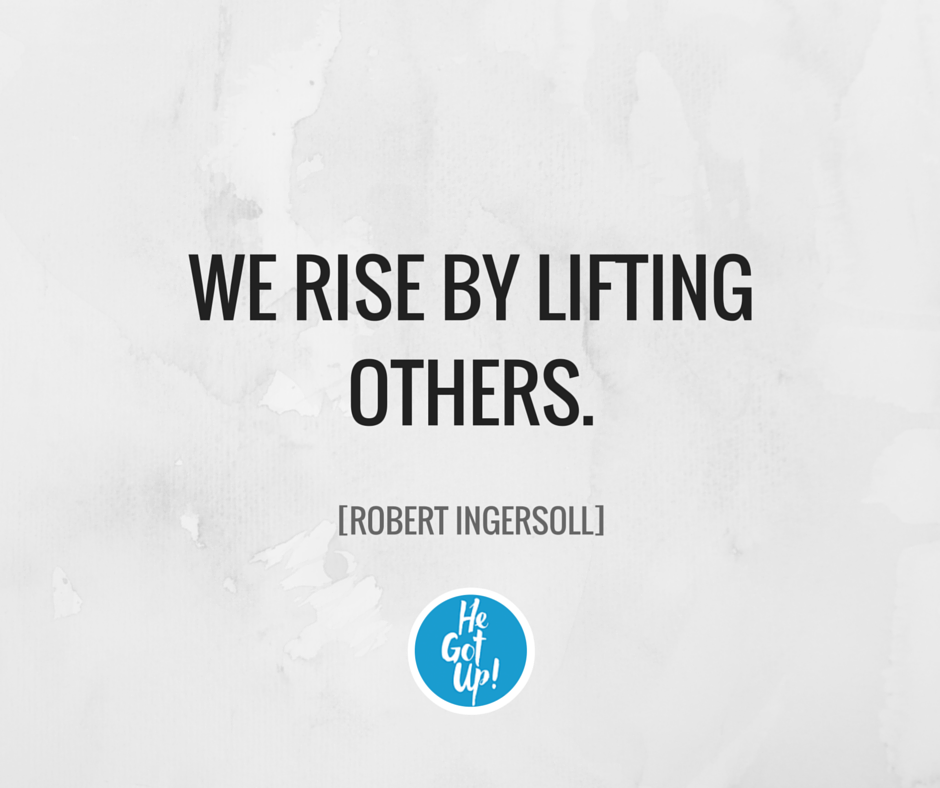 New Territory
Our fifth year of service was deeply impacted by the global COVID-19 pandemic. We had plans to expand into new territory and explore new opportunities to serve the community. Given our in-person community event service model, we were able to host only one of our five planned events during 2020, but we have been busy behind the scenes working diligently with our partners and allies and forming new relationships that will enable us to provide additional service options in the future.
Contact us
Do you have questions about our organization or events? Please contact us and we'd be delighted to speak to you:
PO Box 1809
Orlando, FL 32802-1809

For information about our He Got Up! program, please call or text 321-300-6962