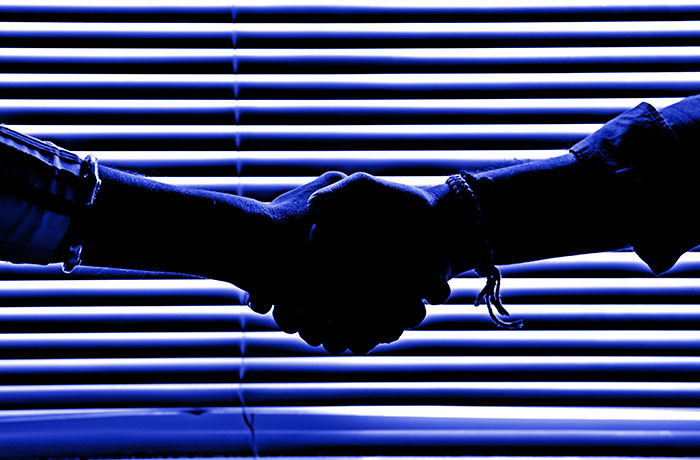 Funding, In-Kind Service & Donation Opportunities
We Thank You For Joining Us!
If you are a returning partner we thank you for your support over the years! If this is your first time partnering with us we thank you for joining us. Together, impact so many lives! There remains much more work to be done.
In this era of Covid protocols He Got Up will look similar to previous years as we continue to work diligently to serve the citizens of our communities. We hose several Compassionate Restorative Justice and ancillary event services to meet situational needs throughout the year.
The main concentration of our events is Legal Services, where we perform registration and screening of participants  to offer access to the courts to receive the opportunity to gain freedom from burdensome court cost fees and fine obligations will be provided.
You're needed! Volunteers are at the center of what we do. Simply stated, we could not do what we do without you. There are many opportunities to help at each event. Please volunteer and share your time and talent to make a difference in our community.
Do you have a service you'd like to offer our participants at one of our events? If you are willing to partner with us please let us know! There are several opportunities to participate including hosting a table to provide your respective services and good to each participant, or simply providing information about your organization and services. Please share them with us!
Would you like to be a sponsor of one or more of our events? Or would you like to partner with us to sponsor a fundraising event? We are always grateful for your generosity and will give your organization recognition on our website and at our events. Learn more about sponsorship levels and opportunities by emailing pr[email protected] or [email protected].
"The greatest poverty in our society is being unwanted, unloved and uncared for. Our goal with He Got Up is to address the incredible need in the Greater Central Florida area by demonstrating our love for our neighbors in a dignified way by showing them we care through tangible consistent means that addresses many of their physical, spiritual, legal, social and material needs in one location."
– Pastor Tim Johnson
Board President, Orlando Serve Foundation
"Our mission is to value the individual. We believe our services provide each participant a substantial and holistic  opportunity by teaching them to fish instead of handing them out, so they may be proud member of the community. "
– Beatrice Brown J.D.
Director of He Got Up!
–
We ask that you consider making a donation – in any amount – to help transform the communities of Central Florida.

A BIG thank you to our Community Partners !