Volunteers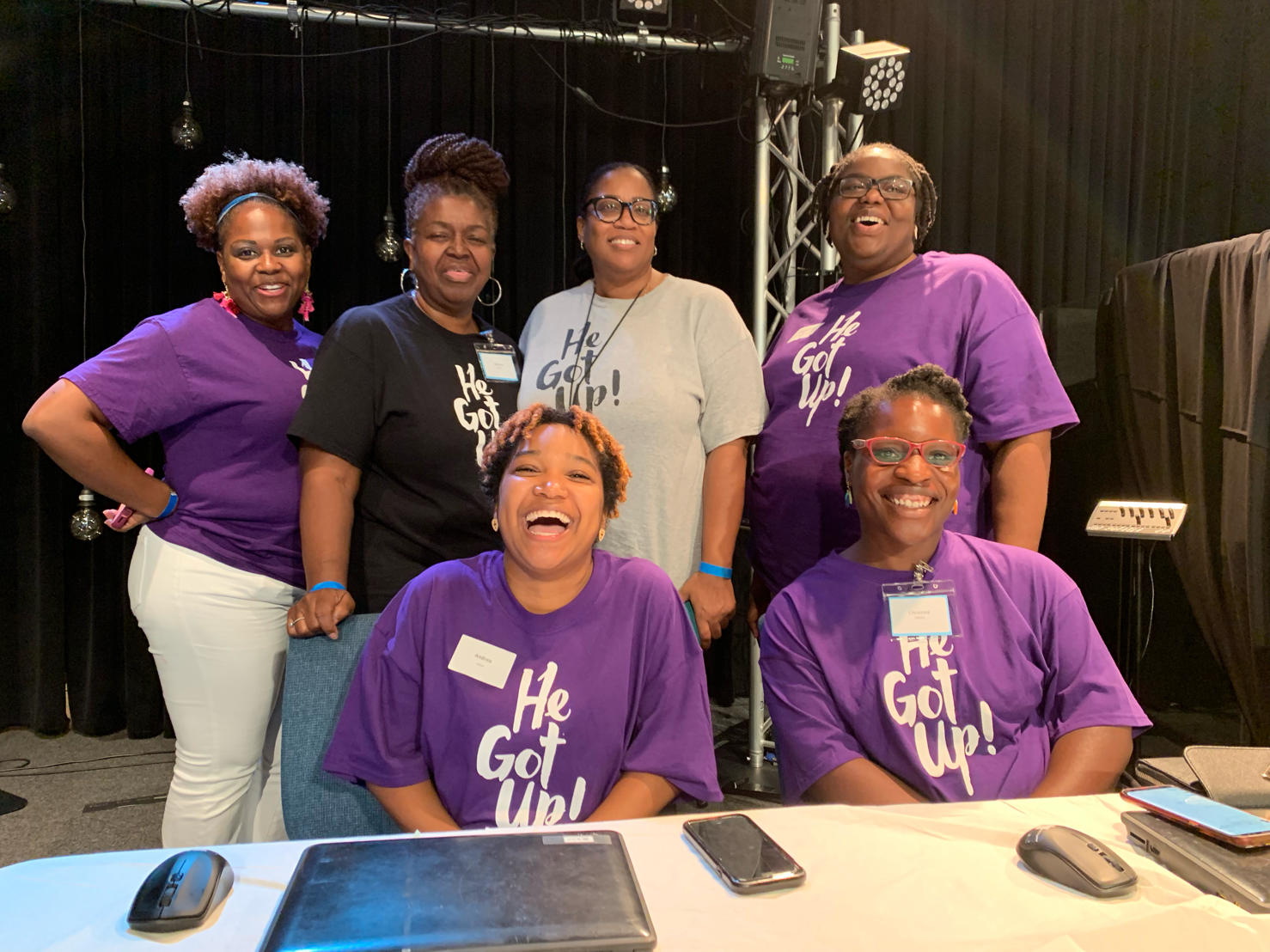 At Orlando Serve Foundation, we believe in the power of community and the impact we can create when we come together. Our upcoming the Food Drive and Legal Services Event, present unique opportunities for you to make a meaningful difference in the lives of those in need by connecting communities and resources to provide systems of care to individuals and families in need in Central Florida
Our volunteers have fun working together as a team to make all of our event participants feel special. There are many opportunities to serve including greeting our guests on the day of the event, serving food, and entering data. Join us for an upcoming event, make new friends, and help your community.
Food Drive Packaging Volunteers
Hunger knows no boundaries, and together, we can make a significant impact on the lives of families facing food insecurity. By volunteering with our Food Drive, you're not only providing nourishment but also offering hope and support to those who need it most. Your time and effort can change lives!
Food Drive  Delivery Volunteers
Join us in ensuring that the no one goes without a meal. As a food delivery volunteer, you'll be the crucial link between our food drive and the families who need it most. Your time and effort will make a direct impact on the lives of those facing food insecurity. Together we provide a hand up by spreading hope, nourishment and support one delivery at a time.
Legal Services Event Volunteers
Legal challenges can be daunting, and not everyone has access to the resources they need. By volunteering at our Legal Services Event, you'll be lending a helping hand to those seeking legal guidance and support. Your compassion and time will make a world of difference in the lives of individuals needing a hand up as we unite existing programs and services from public and private sectors, and leverages resources to achieve a sustainable, holistic solution for participants and their families.
Community Partners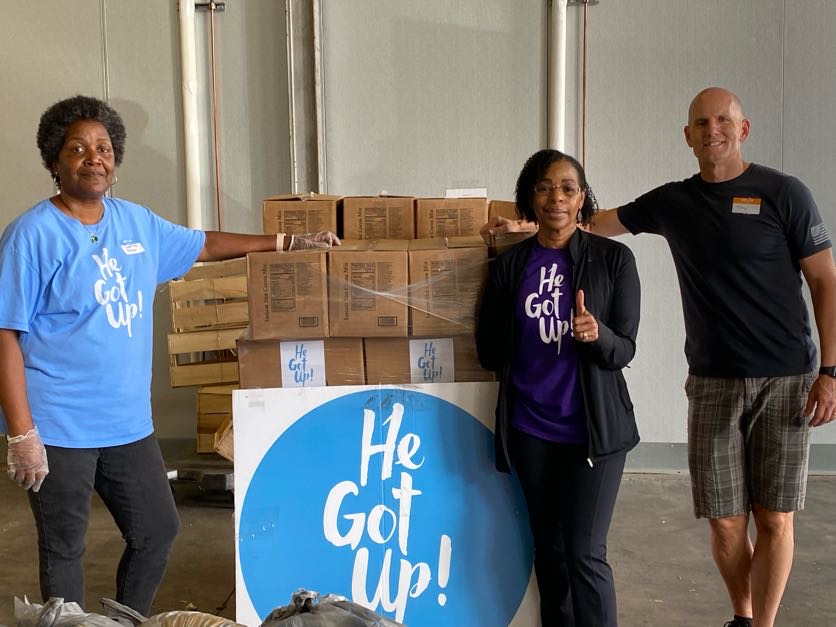 Thank you for your participation as a community partner with the Orlando Serve Foundation. Your partnership is vital to our mission of Connecting communities and resources to provide systems of care to those individuals and families in need. We're grateful for your partnership and look forward to creating an exceptional event together. We are excited to have you on board !