February 13, 2017
Posted by:

Beth Kennedy

Categories:

He Got Up, Latest News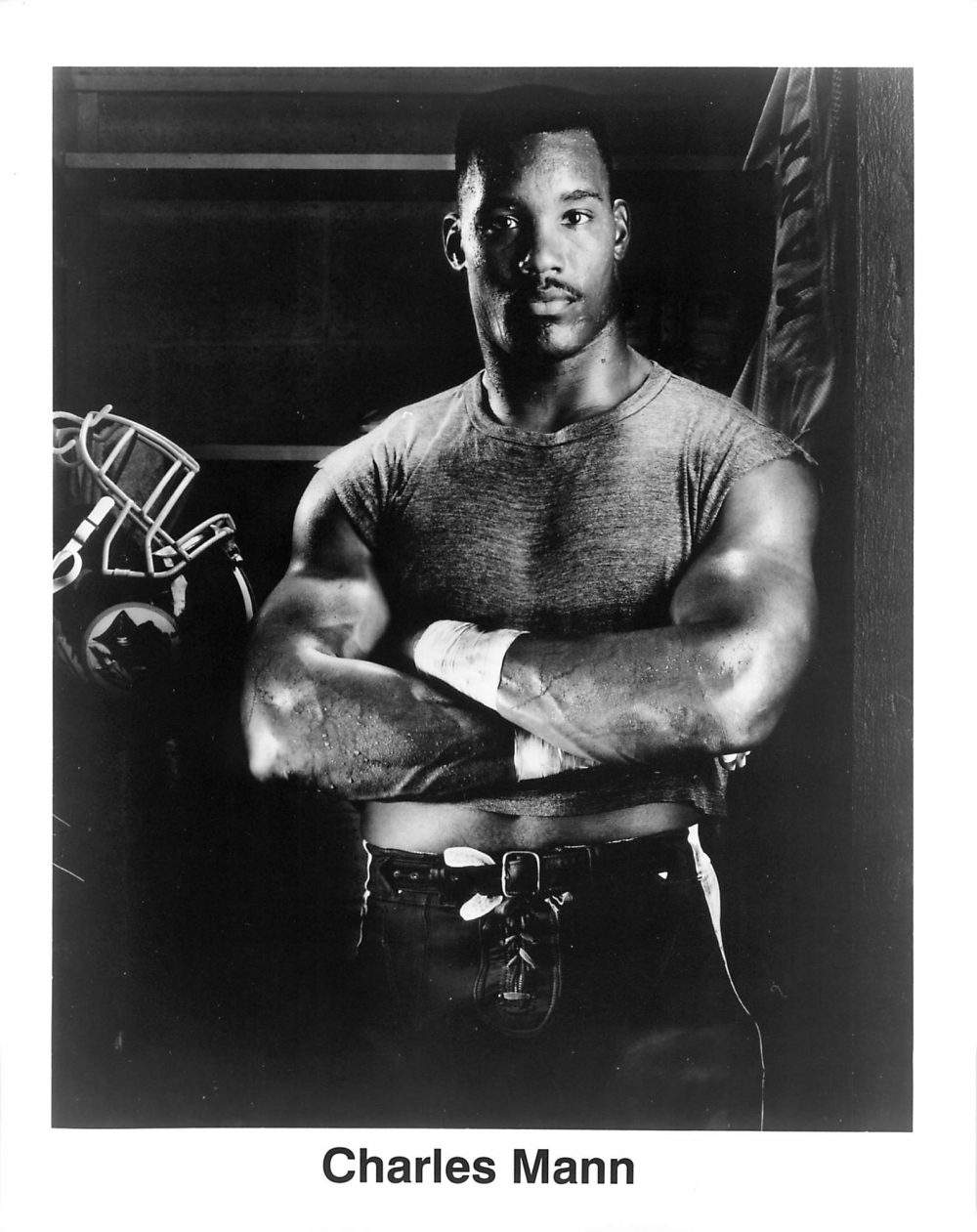 Orlando Serve Foundation welcomes Charles Mann to our 2017 Celebrity Gala & Golf Tournament at The Ritz Carlton Grande Lakes, March 2-3, 2017.
For ticket information email us at: [email protected]
About Charles Mann

On October 25, 2013 then Virginia Governor, Bob McDonnell appointed Charles to the College Building Authority for the state of Virginia.
Charles Mann is CEO and founder of Charles Mann Enterprises, a government contracting business as well as consulting for 3 mid-size companies that range from an MEP engineering firm, an 8(a) government contracting company and a credit card processing firm. Mr. Mann's insight and relentless pursuit for excellence has positioned Charles Mann Enterprises to be able to take advantage of vast opportunities in the private and federal market place.
Prior to establishing Charles Mann Enterprises, Mr. Mann was CEO of Alliant Merchant Services; a 100% minority owned and operated company founded in 2004 with his partner, NFL Hall of Famer Art Monk.  Alliant represented the Visa and MasterCard association and sponsoring banks that specialize in credit and debit card processing and related services.  Alliant enjoyed double digit growth every year until it was recently sold.
Prior to starting his own companies Mr. Mann was aligned with some of the best known brands locally and nationally:
ESPN, BET, WUSA and WJFK as Color Analyst & Reporter.
McDonalds, Diet Coke and Swanson as Spokesman.
In 1993 Mann and Art Monk created the Washington, DC Youth Power Center, formerly known as The Good Samaritan Foundation.  As Chairman and co-founder Mann has led this successful non-profit which tutors and develops inner-city youth on the critical behaviors and functional skills necessary to succeed in the community and workplace.   Key business contributors and partners include; Accenture, Patton & Boggs, Choice Hotels, Freddie Mac Foundation, Financial Planners Association and Shoppers Food Warehouse.
Mr. Mann is a former twelve (12) year veteran of the National Football League and four (4) time NFL Pro Bowl Player.  His 83 regular season sacks combined with the 10 sacks he recorded in the NFL Playoffs place him among the elite players of the NFL.  Mann has been nominated for the NFL Hall of Fame (14) times and inducted into the Ring of Stars at Washington Redskins Fed-Ex Field.  Charles is a proud member of the 70 All-Time Great Washington Redskins.
Mann has been involved with National Kidney Foundation, United Way and the Ronald McDonald Children's Charities, The Border Babies Foundation, the "Read to Achieve Program," "Why School is Cool" Program, The Metropolitan Boys and Girls Clubs, Children's Hospital, The Children's Cancer Foundation and President Clinton's National Service Initiative Committee.
In 1993 Mann was voted one of the "Washingtonian's of the Year."  Among his many accomplishments Mann serves as a member of the board of Inova Health Systems and as Chairman of the Inova Alexandria Hospital Quality Committee and an Usher and Deacon with Grace Covenant Church in Chantilly, Virginia.
Mr. Mann attended The University of Nevada, Reno where he was voted the Most Valuable Defensive Lineman in the Big Sky Conference his senior year.   His play earned him the honor of being named to the Division I-AA All-American Team.  Mann was also named to Nevada's the All Century team in 2000.
Mr. Mann just finished up his under-graduate degree in October 2014 from Strayer University in Business Management. Mann is currently enrolled back at Strayer in their Master's program for Business Management with a concentration on Leadership and will graduate in December 2016.
Mr. Mann and his wife Tyrena have been married for 32 years and have three wonderful children.